Makan Review: Al Azmi Food Garden, Sentul
I came across this place while browsing through other food bloggers' sites. Because of the good reviews, I had to pay this place a visit.
I use the word Food Garden, because it is obviously not a Restaurant. One blogger stated that it was a restaurant, so I was actually shocked when I arrived to find that there were no four walls.
It is located in the old part of Sentul, by the road side, with other big stalls for makan . Opposite this place are walk up flats. MRT is being built along the main road of this place.
Not difficult to find, this place is available on Waze, Papago and Google Maps.
The crowd consists of mostly Malay patrons, so rush hour is around 8 to 9 pm, after the Maghrib prayers.
Food is very much affordable and really tasty.
There are choices of Malay and Western food. Out of my many visits, I have never tried the Western Food. However, I adore their Malay food. Rice and the lauk-lauk
My Menu usually consists of
1. Telur Bistik
2. Kangkung Belacan/ Kailan Ikan Masin
3. Ikan 3 rasa/ Stim
4. Ginger Beef.
Total was around RM 70+.
The servings are small, so you can afford to order more than the usual 3 dishes only.
Price is also very affordable for KL standard considering the good taste.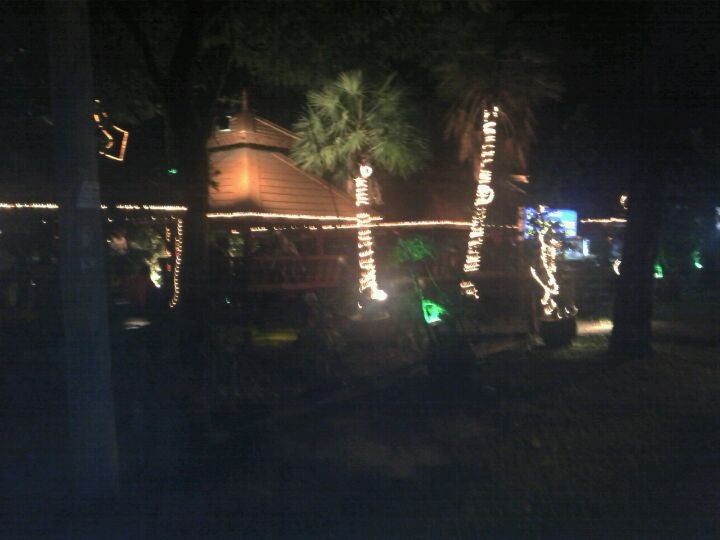 This place is almost always full every night. Patrons consists of working adults and also families.
Some blogger complain abt the mosquitoes, but didn't get any mosquito bites. Maybe they were sitting in darker parts of the place.
Service- not the best. They have many staff, they come to ask for orders when you've just opened the menu, and when you are abt to order; none are on the look out.
Among all the makan stalls along this roads, Al Azmi is always pulls the crowd. Only when Al Azmi is closed, then only other stalls seem to be full.
P/S: Sit further inside, not anywhere near the longkang. You will know why when you arrive:)
https://foursquare.com/v/restoran-al-azmi-seafood-garden/4d2acaa9b818a35dc169aa8a
Mon - Sun:

4:30 pm - 1:00 am




017-689 9448